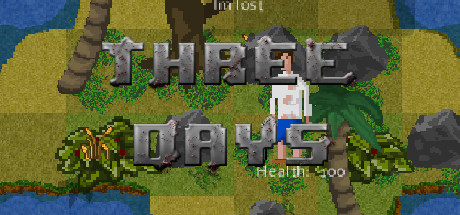 I would like to point out that I did receive a Steam Key for the press version from the developer for the purposes of reviewing this game. The game is still in development, so things may change from this review.
Many thanks to Lewis of Gore Pixel Games for providing me with the key.
I first found this game when I was having a dig around looking for games in the survival genre, and saw it involved a time limit in the main gameplay mode – this is something I haven't often seen in a survival game – so my interest was immediately piqued.